Web Design

: It's What We Do

There are billions of web pages on the internet competing for the user's attention at any given time and making sure your message gets through (and sticks!) is essential to the success of ANY online campaign. That's what we do, web design.

We'll help you generate great content, write first class copy and create satisfying user experiences from start to finish.
Our
Website Design

 Approach

Your website look and feel, information and functionality are key to conveying an image that speaks to your target market.

We take the time to understand your business and your audience and industry to ensure that we can create a website that works for you.

We like to put our clients in charge of their own websites, giving them the option to manage, update and even design any aspect of their site through the use of personalized, customized CMS (Content Management) Systems. We're specialists in WordPress Web Development.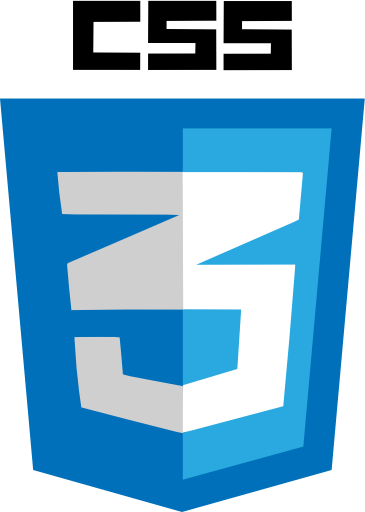 Tell us about your requirements
Our Simple Process
On acceptance of your quote, a 50% deposit becomes payable, which includes your first month's hosting fee.
You send us the necessary content & artwork (if available, if not, we can produce these & it should be included in your quote)
We create the site according to your specs, and create the initial look and feel.
Upon acceptance/approval we create all the site functionality and layout.
We then insert your content, images, and all relevant data.
We do a site test on your newly registered domain. We adjust any last settings and/or layout to your specifications.
Upon final approval of the site, you'll be invoiced for the balance of payment.
Once received, your site goes live on your domain.
Website Revamps
We understand that one of the single most important factors of every successful website is having a clear goal and carefully planned strategy to achieve exactly that goal. Simply building a website is a positive if you had no website at all, but expecting it to perform well in terms of your goals is unrealistic without the correct planning and marketing. Our revamp plans are comprehensive- all aspects of your site are looked at as a whole, including one the most important (and often overlooked) factors: your online marketing. Allow us to help you plan your website revamp.
Upgrades
Allow us to take your website forward in terms of coding and site architecture. Whether you have an old site that desperately needs upgrading and a fresh redesign, or wish to simplify your life (and management of your website) by porting over to a fully customized Content Management System (CMS) we'll be able to best advise you on the necessary steps to take. What's more, we handle the entire process from start to finish, we have taken many older sites and revised and upgraded them, making future site management simpler and improving SEO at the same time.
Website Fixes
We'll analyze your current website for errors and plan solutions to get your website to a standards compliant stage. We'll plan around your goals and consult with you on the best possible strategy and site architecture to achieve the goal you originally had in mind when building the site. There are many kinds of errors and niggles. Some may be technical issues and some may be design related. Allow us to take a look at your website and advise you on the best course of action.